The Pat Whyte jewellery collection is now a highly coveted label and is stocked in Ireland's most prestigious fashion, accessory and shoe boutiques. Pat is renowned for her flair in setting designer-inspired trends in the most up-to-the minute designs and working closely with professionals from all aspects of the fashion industry, both at home and around the world. Working in tune with catwalk collections, Pat's runway-inspired range changes bi-annually; Spring/Summer & Autumn/Winter, reflecting & predicting top couture fashion jewellery trends with her own unique twist for daywear & eveningwear accessories.
CL PW 662
Stunning Italian glass beaded neckpiece, woven on delicate brass wire. Graduated to the clasp. Available in four separate colours, classic pearl, cream/blush, ivory/mint or yellow/pink.
RRP €121
OR PW 653
Earrings in a very different shape. Hand-fired metal, shines polished finish. Available in silver, gold and rose.
RRP €52
CL PW 645
Contemporary neckpiece: Brushed metal discs in round and square shapes, hand corded on a leather cord with magnetic clasp.
RRP €99
NF 963
Crystal drops in ivory-blush colours, encased in brass.
RRP €106
CL PW 678
Neckpiece, three rows of white faux pearls in various sizes.
RRP €118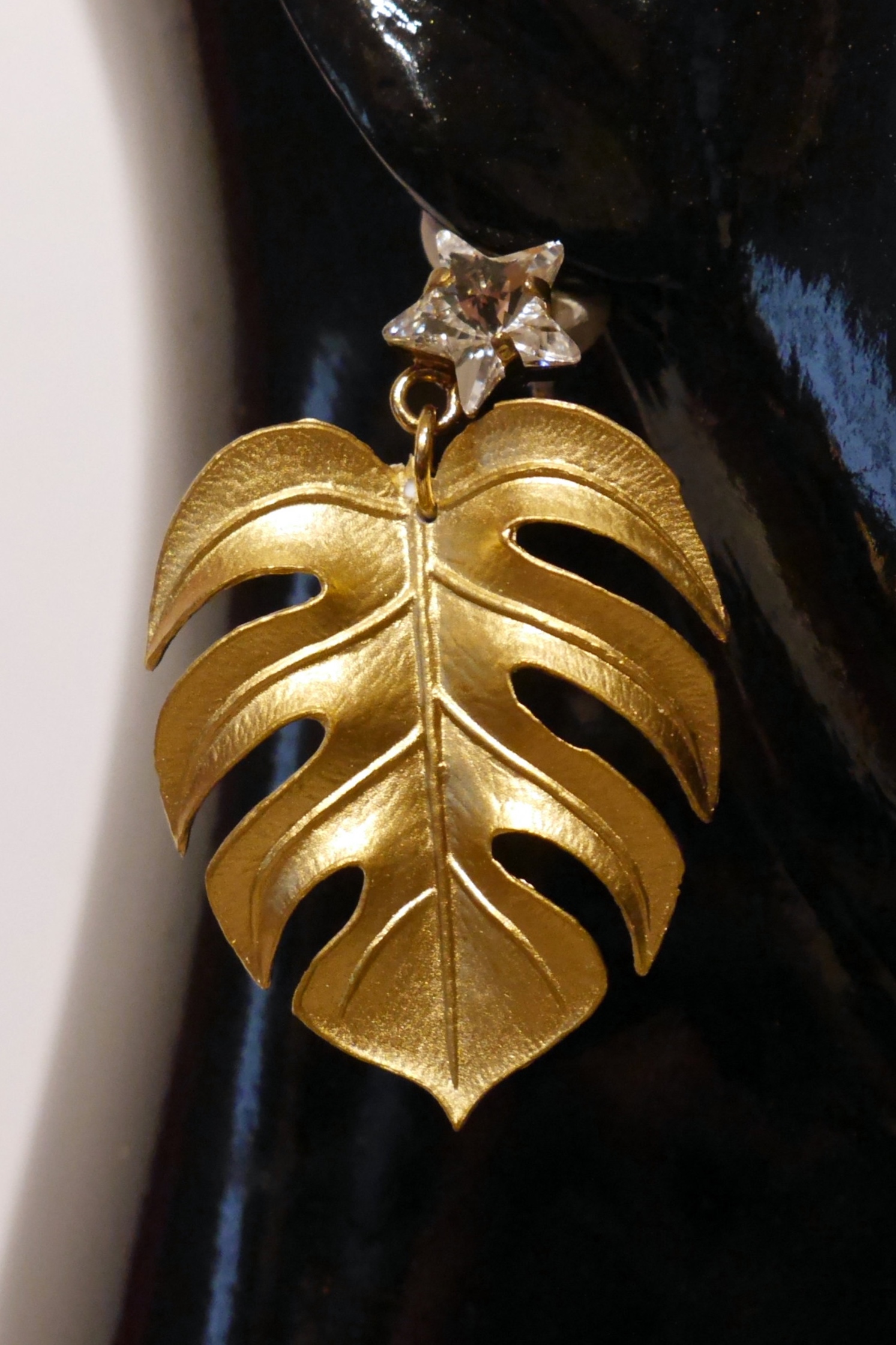 OR PW 644
Metal leaf shaped earrings with star shaped studs.
RRP €47
OR PW 664
Earrings to match CL PW 662. Same colour, leaf shape earrings on matching crystal studs.
RRP €68
NF 990
Swarovski pendant neckpiece on an unusual rope.
RRP €79
NF 913
Very decorative short neckpiece on silver coloured metal, with small crystals and a silk flower.
RRP €79
CL PW 656
Pearls with a twist! Statement necklace of soft neutral colours, silver and clear components added to the classic greys and beige.
RRP €107
OR PW 642
Glam earrings, leaves of matt gold and handwoven beaded detail, hanging from Swarovski crystal studs. Available in other vibrant summer colours.
RRP €69
CL PW 641
Medium size pearls on cotton thread in white. Available in silver grey and soft beige.
RRP €50
BR PW 663
Stunning Italian glass bracelet/cuff, woven on delicate brass wire. Matches CL PW 662 neckpiece. Available in four separate colours, classic pearl, cream/blush, ivory/mint or yellow/pink.
RRP €78
OR PW 668
Earrings to match hand-painted glass collection. Blush and green painted glass stone in a brass casing with four claws.
RRP €48
CL PW Special
Handmade Italian glass flower on a fine leather cord.
POA
OR PW 655
Earrings, small and large triangles in a polished metal finish.
RRP €55